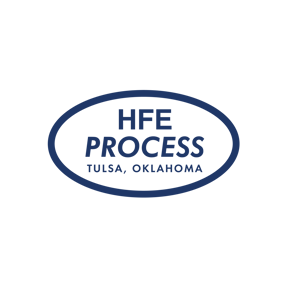 Get to know us
HFE PROCESS specializes in the production of water and wastewater pump stations and related equipment. With its headquarters located in Tulsa, Oklahoma, the company benefits from the city's strong manufacturing support base, particularly in the Oil and Petrochemical, Pipeline, and Aerospace equipment industries. Tulsa's central location in the United States, coupled with its medium-sized population and excellent transportation infrastructure, including highways and an inland river port, provide a strategic advantage for transporting goods both nationally and internationally. As a result, HFE PROCESS has successfully marketed its products not only in the Western Pacific region but also in the Middle East. The company serves municipal, industrial, and commercial markets through a network of independent manufacturers representatives.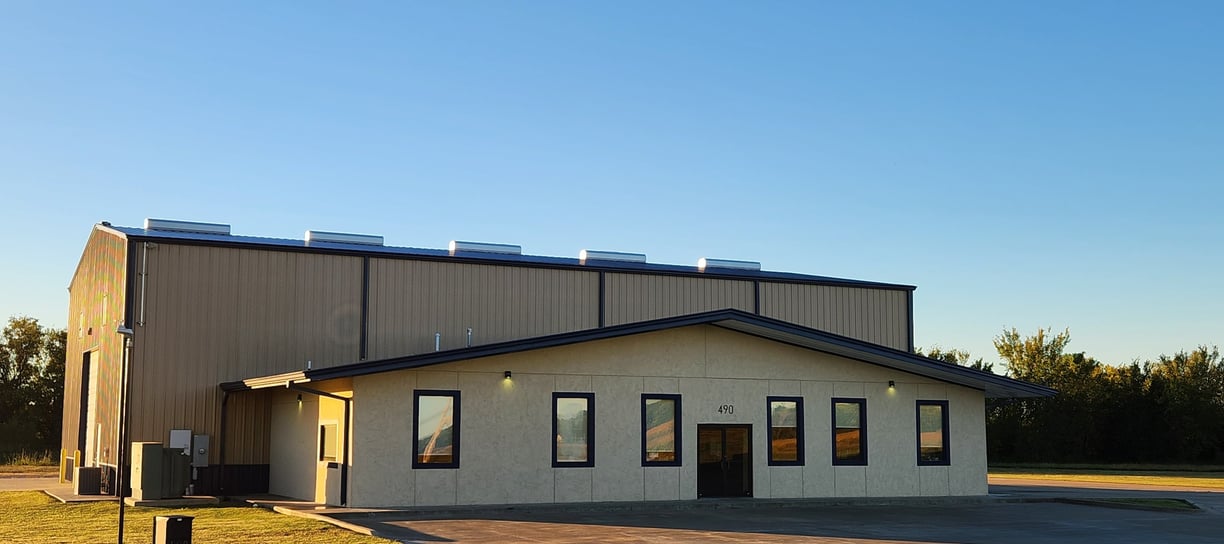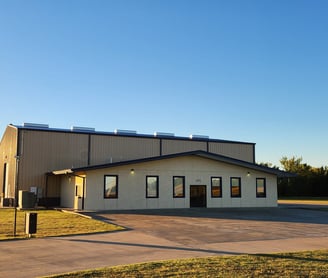 HFE PROCESS was organized in 1985 after purchasing the assets of a similar firm. During the first 10 years, wastewater product offerings expanded from our innovative above ground sewage lift stations with the patented hydraulic profile to partially buried stations, underground dry pit stations and an above ground piping and control panel system for submersible pumps. In the same time period. driven by market demand from our representatives, we began to serve the potable water station market for small skid equipment. This product offering quickly grew to include large steel structures with attached buildings. Controls by in-house staff were the next logical addition and became an important part of manufacturing as a system integration is so vital to quality control in engineered pump stations.
Product growth continued in the next 15 years in pumping related custom specialty equipment for irrigation, storm water loads and large dry or floating water intake structures designed, built and installed in some cases. UL certifications of the factory for UL Listings of both controls and complete pump stations were added and are part of product offerings. Today, digital controllers with touch screen displays, communication features, and extensive use of instrumentation are more commonly used in all HFE PROCESS Pump Station types as consultants and customers ask for information and more control of their operating equipment.
Our mission
We're on a mission to change the way the water and wastewater markets work. Rather than offering one service or another, we want to combine as many and make our customers lives easy and carefree. Our goal is to match our customers with the perfect system that fit their needs and budgets.
Our vision
HFE PROCESS is entering its second quarter century of providing pumping products to the water and wastewater industries. The large, varied body of experience and quality products provides flexibility and has the company well positioned to produce engineered water related pump stations for virtually any market.
Our team
Our strength lies in our individuality. The HFE PROCESS team strives to provide excellent customer care.
Ken Ward
Founder / Operator
Karol Sorenson
Administrative
Josh Weaver
Controls / Mechanical
Connor Parent
Welder / Fabricator