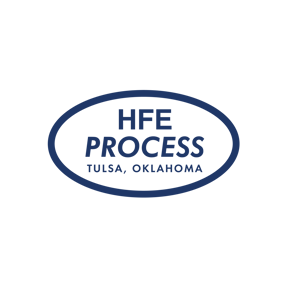 STEEL CHAMBER BURIED DUPLEX STATION
Buried Station
Underground lift stations are also referred to as Buried Stations. All are equipped with environmental systems for ventilation, lighting, dehumidification, and casual water removal. Pump chambers can be buried from 15-40 Feet in order ensure a flooded pump station suction condition.
Chambers
The chamber housing the pump equipment is designed for the individual equipment required for performance. Round chambers of 8 to 12 Feet in Diameter are most common. Any number of pumps beyond two may require other configurations, such as rectangular, oval or a combination of both.
Manway
Manways tend to become busy as they are multitasking pieces of equipment. They are the "conduit" for people, electrical service, ventilation, lighting control and security. Manway access tubes can vary from 36 to 54 Inches in diameter.
Piping
Piping configurations vary according to the size of the station and volume requirements of the pumps. Volumes of 80 to 300 GPM will normally see 4 Inch piping and valving. Higher volumes will require 6 Inch and above piping and valves.
Construction
Equipment chambers are manufactured of steel for most application and engineered to withstand the depths of bury and loads so associated. Cathodic protection and high millage coatings for corrosion protection are standard features. In some cases chambers are fiberglass encapsulated or made completely of fiberglass when highly active soils are expected.