WET WELL MOUNTED TRIPLEX STATION
Title A
Three pump versions are available in the "Hybrid" Station for those applications that see occasional heavier flow rates. A 6', 8' or larger wet well coverage can be easily accommodated.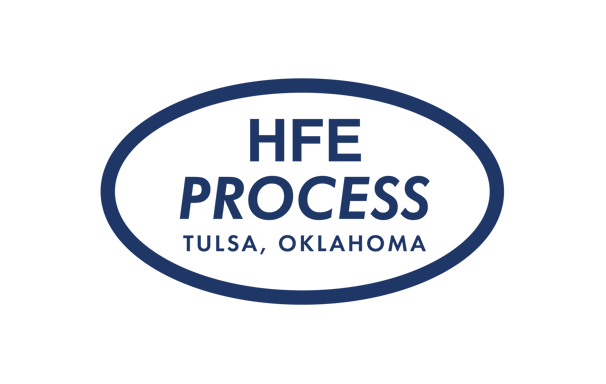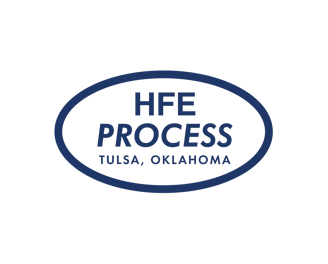 Title B
Pump orientation allows a mix and match of pump sizes on the same base for applications that have severe flow variances, such as storm water infiltration. 4-8 Inch pumps can be connected into common discharge piping. Compact piping is maintained in the triplex configuration.
Title C
Controls can be either baseplate mounted or, in the case of large pump requirements, mounted adjacent to the station.